Guitarist Meagan Taylor and pianist Jason Coleman team up for a concert that promises to bring a little bit of Tennessee to your Christmas, no matter where you are.
A Music City Christmas includes a mix of vocal and instrumental songs that celebrate the holiday season. The concert spotlights Meagan and Jason's vocal harmonies with a variety of pop, country, jazz, and intimate acoustic arrangements of Christmas classics old and new. Also, Meagan's fingerstyle guitar and Jason's "slip note" piano pay tribute to the signature sound made famous by Meagan's uncle, Chet Atkins, and Jason's grandfather, Floyd Cramer.
The concert features Meagan on guitar and Jason on piano backed by drums, bass, and keyboard, plus heartwarming photos and videos shared on screen during the concert provide a look back at Meagan and Jason's most cherished Christmas memories.
A Music City Christmas is sure to be an audience favorite and a holiday classic!
"They were wonderful, the show was amazing, and they could not have been more gracious. It was like listening to Cramer and Atkins, with a facelift of today's generation! Loved them." ~ Suffolk Center for Cultural Arts, Suffolk, VA
"Having Jason Coleman and Meagan Taylor in concert with our orchestra was a real crowd-pleaser. I've heard so many comments from our patrons about how this is the music they grew up with and how much fun they had at the performance. All this combined with the holiday spirit – it's no wonder we sold out!" ~ LaGrange Symphony Orchestra, LaGrange, GA
NASHVILLE LEGACY, PIANO MAGIC OF FLOYD CRAMER, & MUSIC CITY CHRISTMAS are all charted for symphony engagements.
Videos
---
Photos
---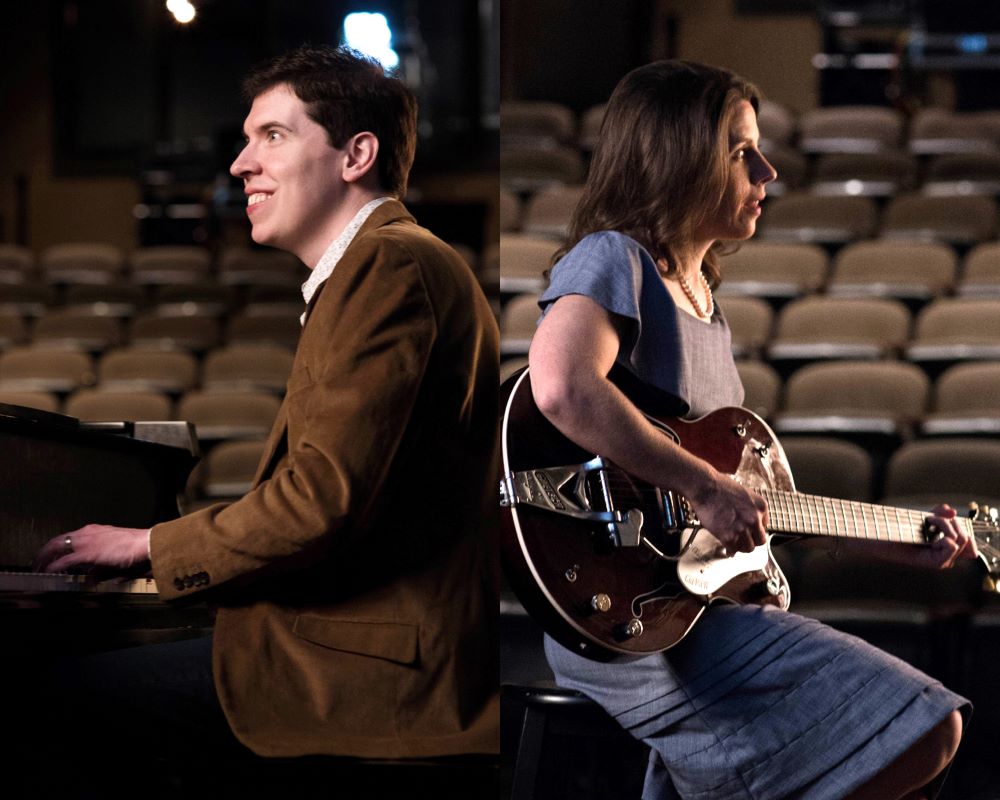 Downloads
---
General
Symphony News and Notes
Program
Technical
Review
Concert Reviews
Recent Tour History & Quotes


Electronic Press Kit
Due to EPK file sizes, these can sometimes trigger anti-virus software flagging them as potential threats. If you receive an anti-virus warning when downloading, please disregard as all of our files are safe for download. Feel free to contact us with any questions or concerns.