Three of Nashville's most talented singer / songwriters bring a little taste of Music City to your hometown when they perform an "Evening in the Round." The intimate night of acoustic music, starring Grammy award winner Linda Davis and hit songwriters Lang Scott and Bill Whyte, will be injected with hits, humor and a whole lot of down home appeal.
This enjoyable night of music will see each artist taking a turn at the microphone, playing songs and sharing the stories behind these hits. The audience can expect to hear some familiar tunes recorded by some of today's hottest artists, as well as Whyte's own brand of sometimes twisted but always funny songs.
AND CONGRATULATIONS TO THE SCOTT FAMILY ON THEIR 2017 GRAMMY WIN FOR BEST CONTEMPORARY CHRISTIAN ALBUM WITH "LOVE REMAINS"!
"I was thrilled by the excitement generated by our "Evening in the Round" concert!! The beauty of listening to all the songs, along with the stories attached to them, in the intimacy of a small theatre, was dynamite! The whole concert was as casual and comfortable as if being performed in someone's basement rec room. Thank you again for such a magical evening. I can't wait until we do it all again." ~ Elaina Herring, South Baldwin Community Theater – Gulf Shores, Al.
"I encourage any group looking to hire the "next big act" to contact this trio. It was one of the most entertaining evenings of great music and hilarious stories from the world of country music ever. Trust me, I've hired and worked with scores of entertainers. You must experience the magical moments that these three friends weave together throughout their show. A must see wherever they play." ~ Tom Wilkins, Five Star Dinner Theatre, Hot Springs, Ar.
Videos
---
Photos
---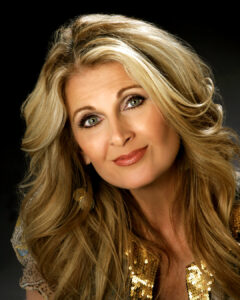 Downloads
---
Program

Electronic Press Kit
Due to EPK file sizes, these can sometimes trigger anti-virus software flagging them as potential threats. If you receive an anti-virus warning when downloading, please disregard as all of our files are safe for download. Feel free to contact us with any questions or concerns.
Review