Joshua Lozoff has been studying and sharing magic around the world for twenty years. He regularly performs in theaters and at corporate & private functions throughout the United States and abroad. Joshua's motto is "Life is Magic," and he walks his talk by performing everywhere from penthouse suites to the streets of Guatemala City; sharing magic with Fortune 500 CEOs, folks on the street, and everyone in between.
Joshua says, "The most beautiful thing about magic is how it appeals to everyone. I can go from a black-tie gala to a backyard barbeque, and everyone has a few moments in time which transcend our ordinary reality; moments of awe, of astonishment, and just a flat-out fun time."
Recently, Joshua had the honor of being one of only two magicians to receive an invitation to perform at the World's Fair in Japan. He spent two weeks as a featured performer for the USA Pavilion, entertaining Fair visitors from around the globe.
For Life is Magic & Performing Arts Center information please click here.
Videos
---
Photos
---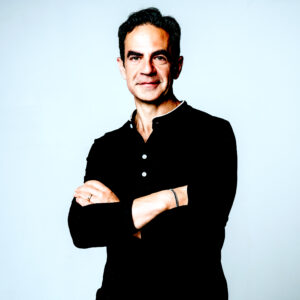 Downloads
---
Technical
Electronic Press Kit
Due to EPK file sizes, these can sometimes trigger anti-virus software flagging them as potential threats. If you receive an anti-virus warning when downloading, please disregard as all of our files are safe for download. Feel free to contact us with any questions or concerns.